Welcome to Xcell Physiocare
XCELL PHYSIOCARE is first of its kind physiotherapy center in Delhi NCR for advance neurological and pulmonary rehabilitation based on multidisciplinary team concept.
Our commitment
In-depth understanding of our patient's needs
Emphasizing a holistic approach to care.
Tailored approach to care
Aims to empower your health and wellbeing
With our rich knowledge and experience, be assured of quality and standardized rehabilitative services. Our experts helps you to regain your strength, relearn skills and find innovative ways of doing things you were able to do before.
Book an appointment today for a healthier tomorrow. Healthcare is simplified like never before!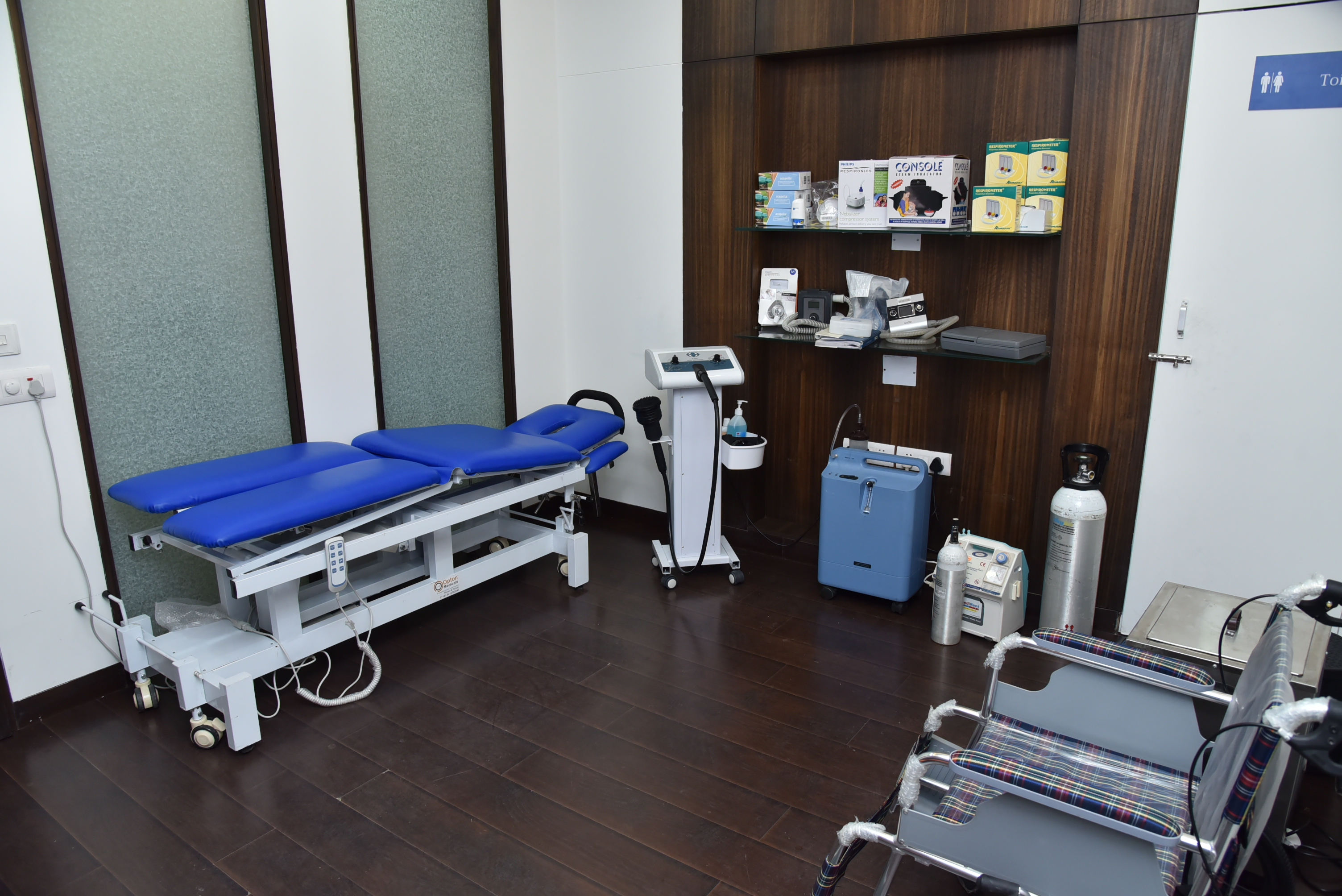 We are a new kind of physiotherapy clinic. We care about our patient's freedom, joy and living in the present moment.
Physiotherapists provide quality physiotherapy that is safe and consistent with recognised best practice and the outcomes are monitored using appropriate measures that evaluates the effectiveness of physiotherapy intervention in relation to client goal.
Featured Services
We, as Xcellphysiocare, have been providing service since 2018 together with our specialist physiotherapy in our New Delhi center. Here you can see our most popular services.
Physiotherapy
Deals with pain, movement and balance
Occupational Therapy
Improving Quality of life
Speech therapy
Enabling you to communicate
Home visits
Best Rehabilitation at your door step
SCHEDULE AN APPOINTMENT
FOR A COMPLIMENTARY CONSULTATION.
Happy Customers
Divya Gupta
One of a kind centre for pulmonary rehab. Perhaps the only one in NCR. A must go to centre for all your Neurological and Pulmonary physiotherapy treatments. Dr Ankur Mittal and his team is not just thoroughly professional, at the same time amicable. Latest equipment and techniques are employed as per patient's specific requirements.
Dr. Ankur Bansal
Thankful for her support and appreciate Dr Ankur and her staff for helping me recover from neck and shoulder pain. A correct diagnosis and treatment helped me recover from my issue. She and her staff has a very friendly approach towards patients, which creates positive atmosphere. Very knowledgable and excellent service. I would definitely recommend her treatment --
Vivek Bhatter
A boon for pulmonary patients like me. Extremely professional approach, systematic assessment and treatment accordingly. Hygenic surrounding and polite, very well trained doctors & support staff. I would definitely give it a thumbs up and suggest it to all my friends & family who ever is suffering from any big or small pulmonary/lung related disease or disorder. Keep it up team XCellphysiocare👍👍
Jasdeep singh
My father is suffer from pulmonology problem after meeting dr ankur mittal and follow the lung rehabilitation program of Xcel physiocare he feel better and continue his rehabilitation program. Thanks doctor and team is very supportive